Do You Have A Roofing Project We Can Help With?
Service is Everything
Very few roofing companies in South Western Ontario provide after sales service in support of the manufacturer and installation warranties.
DeLuca Roofing Inc. is proud to offer a full-time/year round Customer Service Department staffed by highly trained, well-equipped and friendly personnel with a combined 30 years of experience within the roofing industry. This Department has always been a vital component to our business and the service we provide to our customers.
From Roof Maintenance in the years following our roof installation to troubleshooting and leak repairs on a roof installed by other companies, our Service Technicians have the skills and knowledge to identify and rectify any concerns or issues you may be experiencing with your roofing system.
Our mission is to provide excellent customer service in order to protect your most valuable asset – your home!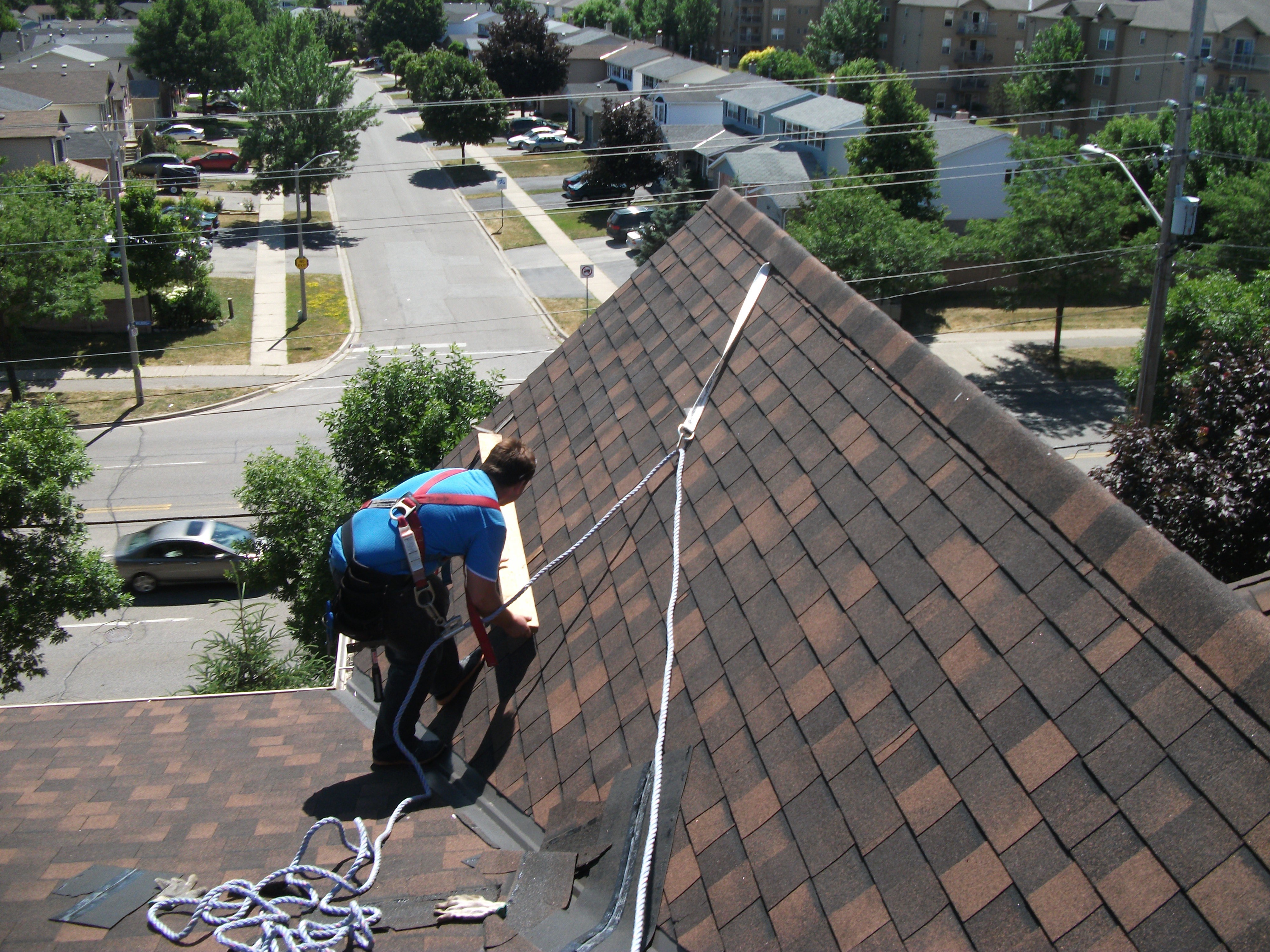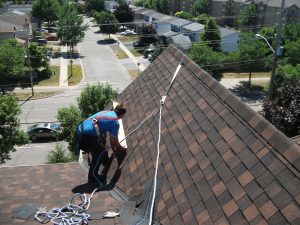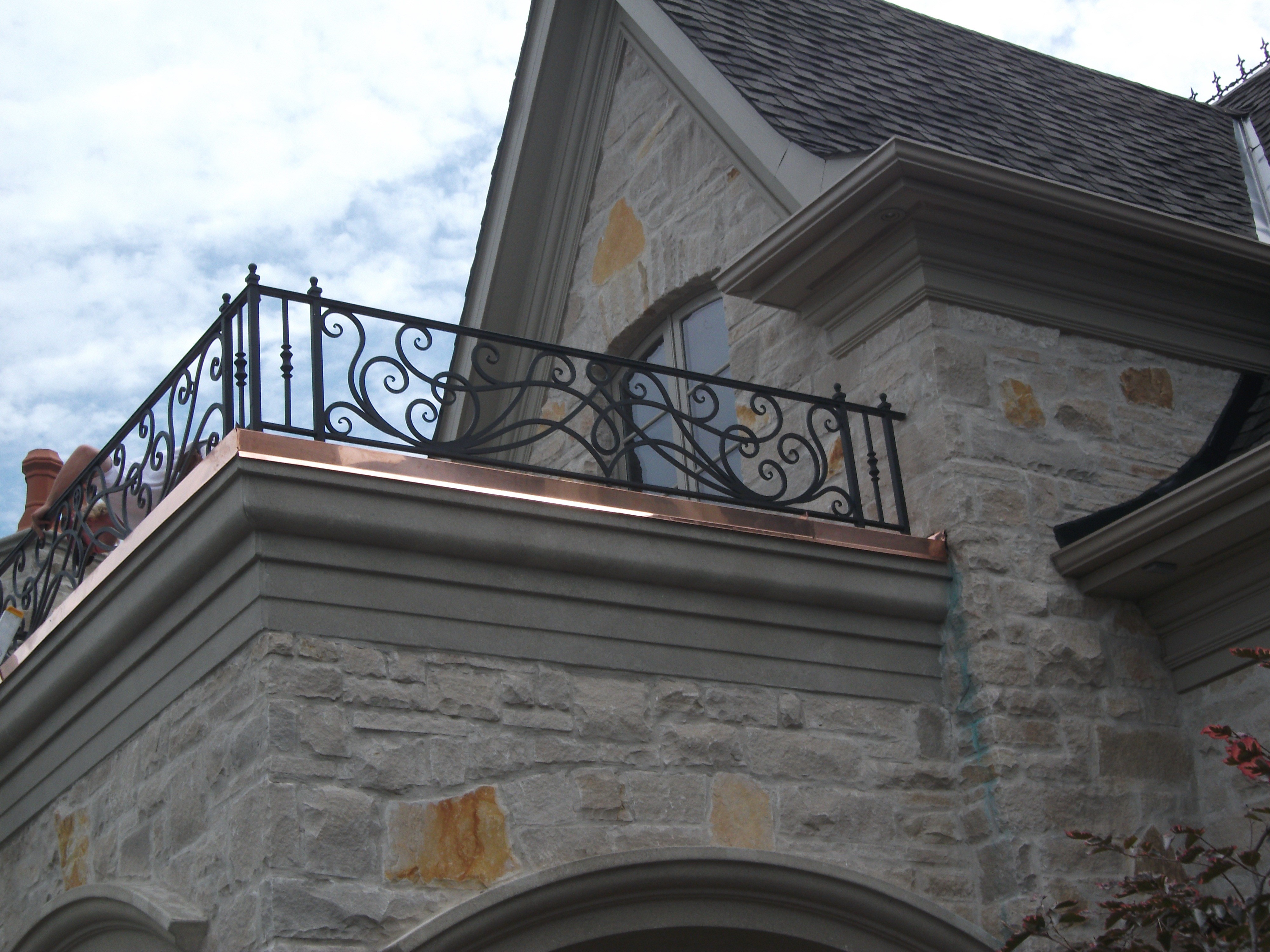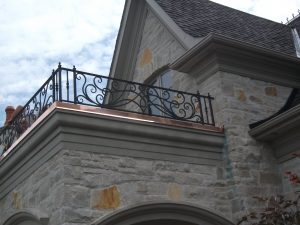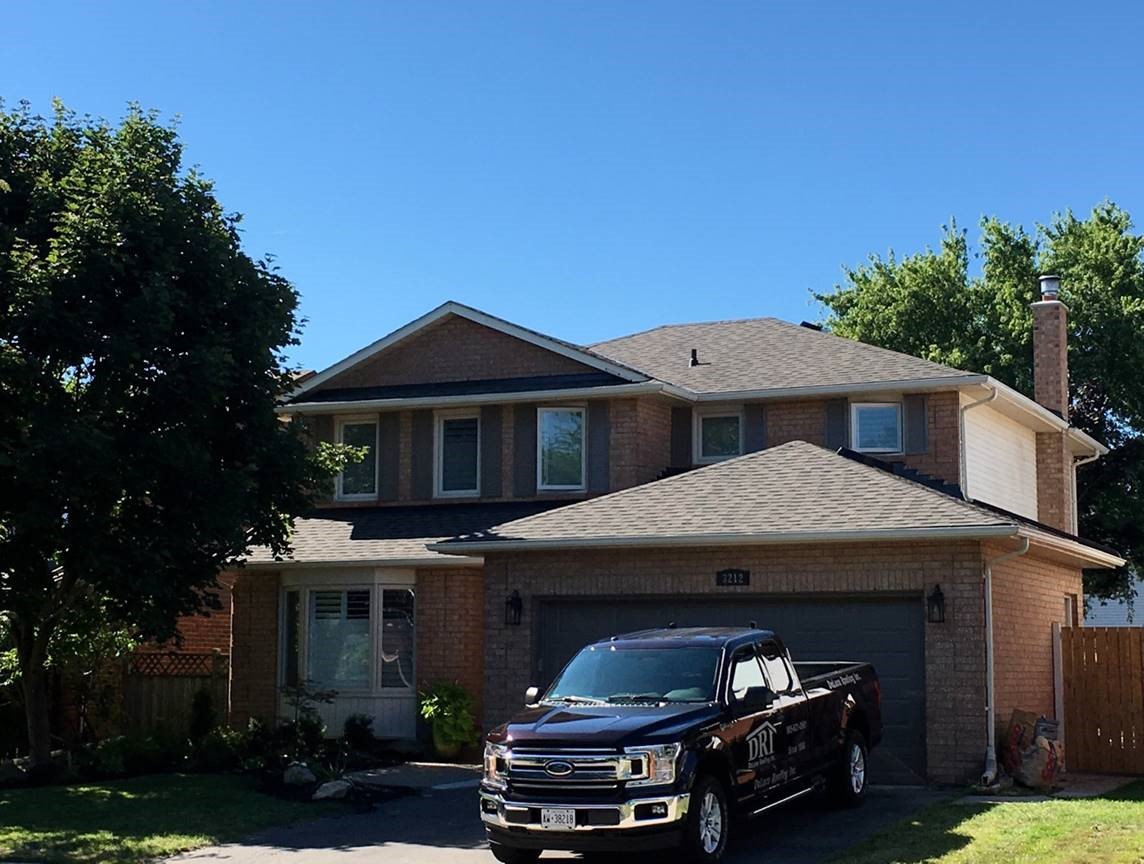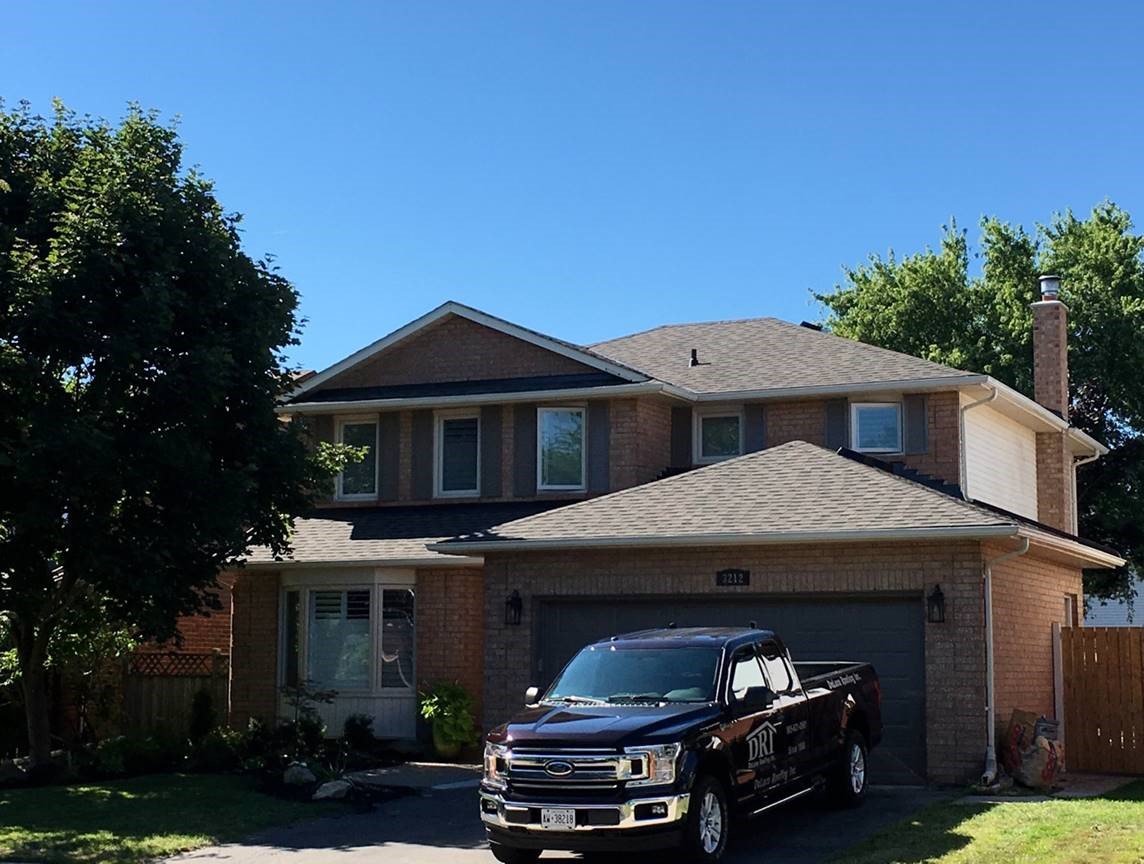 DeLuca Roofing Inc.'s Customer Service Department addresses:
Specialized and General Repairs
General Maintenance & Seasonal Roofing Tune Ups
Roof System Assessments
Diagnostic Troubleshooting & Water Infiltration Repairs
Flashing
Skylight Installation/Repair
Minor Alterations
Installation of additional roof venting & exhaust vents
Assist with shingle manufacturer warranty claims
Weather related damage repairs
Solutions for critter entry
Learn More About This Service!
Connect with us to learn more about how our roofing services can keep your home protected from the elements all year long.