Do You Have A Roofing Project We Can Help With?
DeLuca Roofing Service Divisions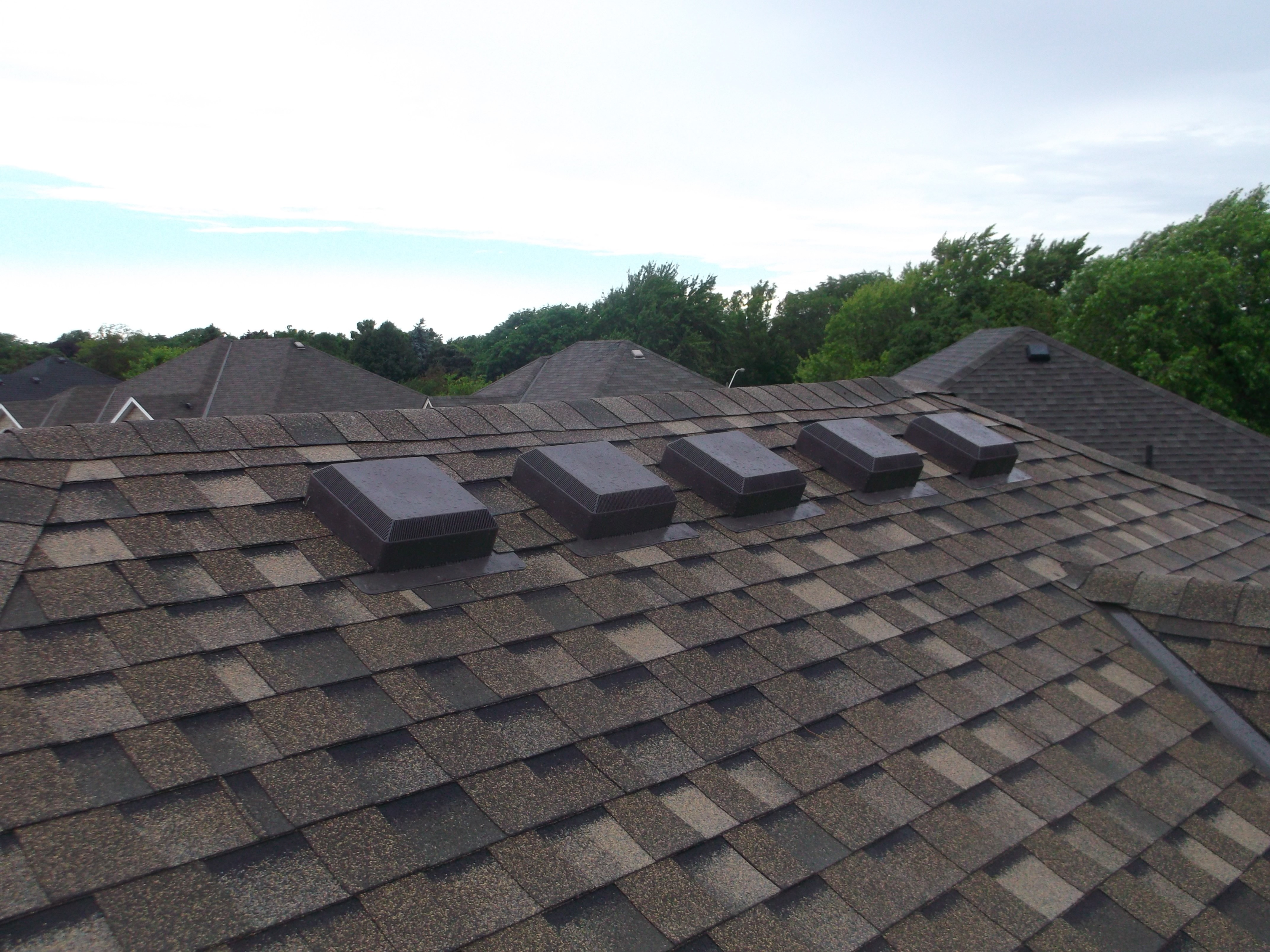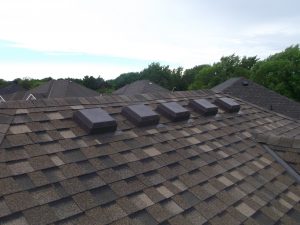 Over the past 25 years, our team of roofing specialists has noticed a recurring theme among our 40,000 happy customers:
You want a lasting, beautiful roof over your head – and you don't want to worry about it.
expert craftsmanship
performed by certified installers
with transparent billing & financing
award-winning professional service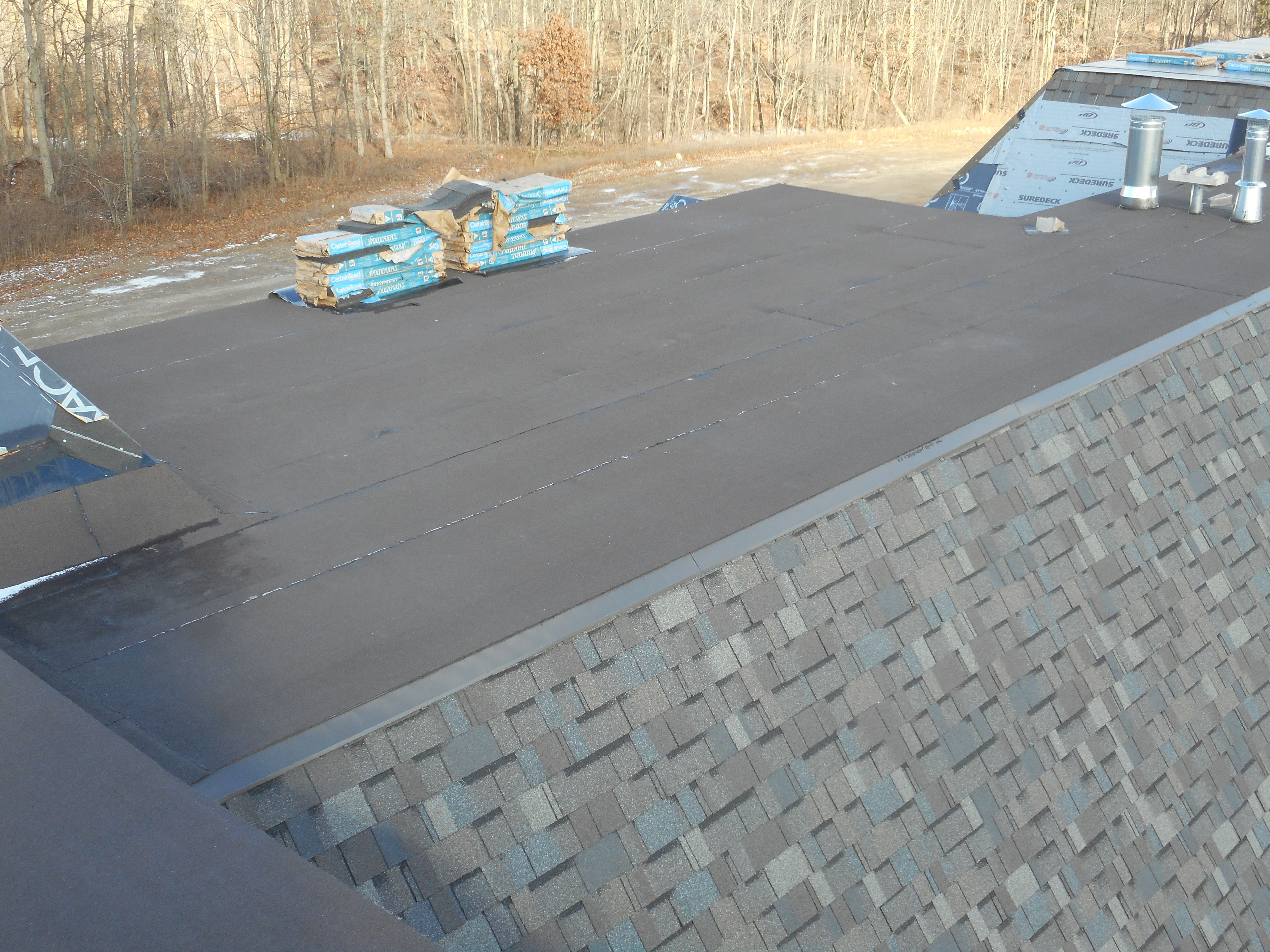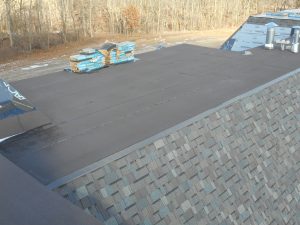 Building on 25 years of roofing experience, our New Construction division, RobDel Roofing Inc, provides quality roof installations in a professional manner while maintaining clear focus on customer satisfaction. Just as a house requires a solid foundation to endure, RobDel Roofing has been built on a platform of integrity, quality and hard work.
Focused on the highest standards, we are committed to servicing our clientele.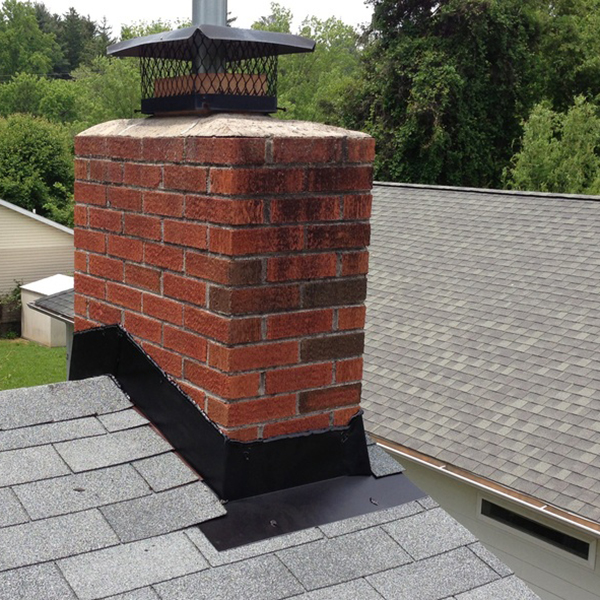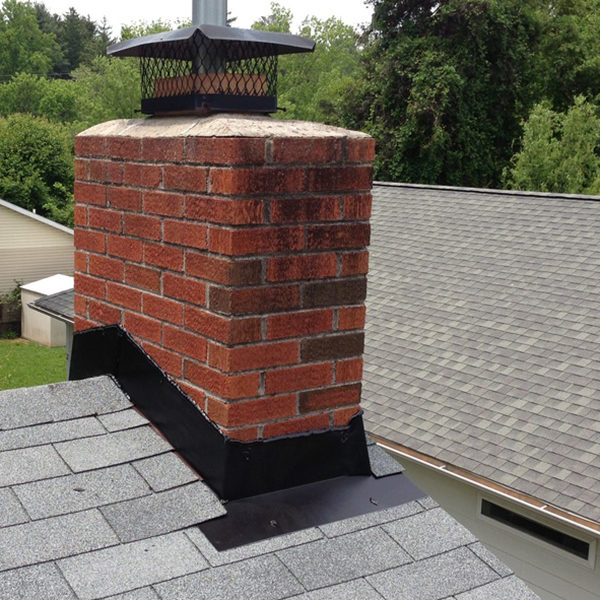 If you want your home to last a lifetime, quality waterproofing is important. And if you've ever seen water flow, you know that means paying attention to the smallest detail.
The DeLuca Roofing team knows it too, and we pride ourselves on our crews' technical talent and conscientious craftsmanship. Our job callback is minimal and is reflected by our dedication to premium quality and meticulous attention to detail.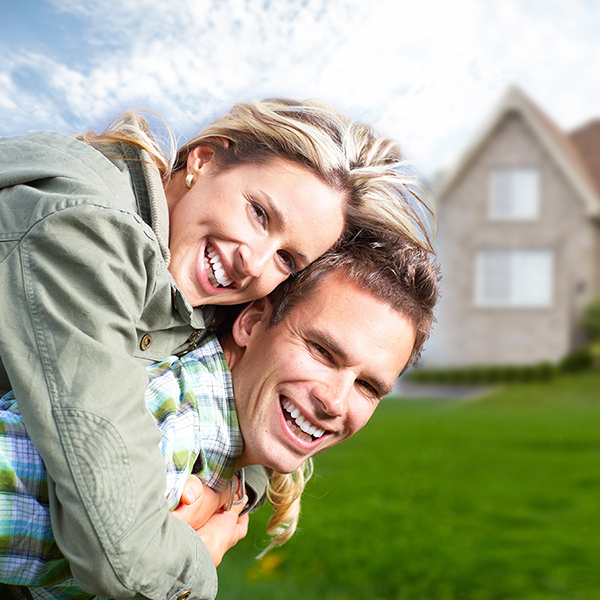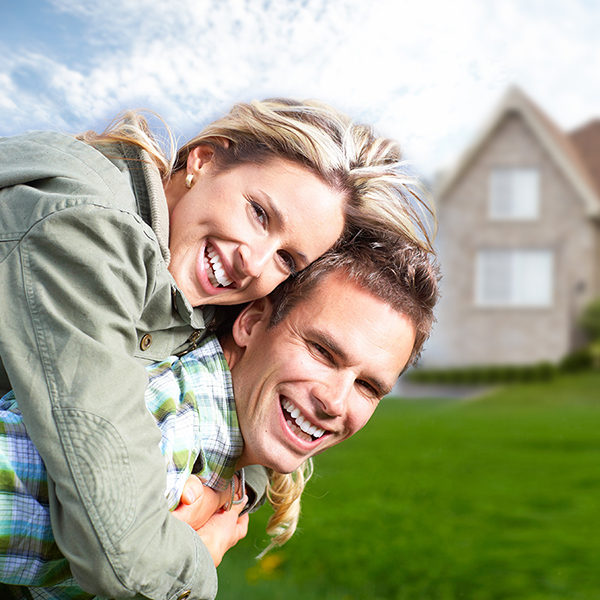 Very few roofing companies in South Western Ontario provide after sales service in support of the manufacturer and installation warranties.
DeLuca Roofing Inc. is proud to offer a full-time/year round Customer Service Department staffed by highly trained, well-equipped and friendly personnel with a combined 30 years of experience within the roofing industry. This Department has always been a vital component to our business.
Trusted Partners
Thanks to our diverse, committed and passionate partners, DeLuca Roofing has been able to provide top level roofing products and services to the great people of the Burlington and Hamilton area for over 30 years.
At vero eos et accusamus et iusto odio dignissimos ducimus qui blanditiis praesentium voluptatum deleniti atque corrupti quos dolores et quas.