Do You Have A Roofing Project We Can Help With?
Custom Flashing
If you want your home to last a lifetime, quality waterproofing is important. And if you've ever seen water flow, you know that means paying attention to the smallest detail.
The DeLuca Roofing team knows it too, and we pride ourselves on our crews' technical talent and conscientious craftsmanship. Our job callback is minimal and is reflected by our dedication to premium quality and meticulous attention to detail.
Flashing is an important element in waterproofing the exterior of your home. It's one of the areas where DeLuca applies special focus, both functionally and cosmetically. Our experienced team is capable of installing pre-painted metal flashing as well as custom crafted copper installations.
Metal Flashing fabricated at our in-house Metal Shop to your specifications. Simply pick from the following available profiles, or provide specific details for your custom application and we'll be happy to accommodate your requirements.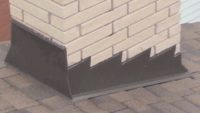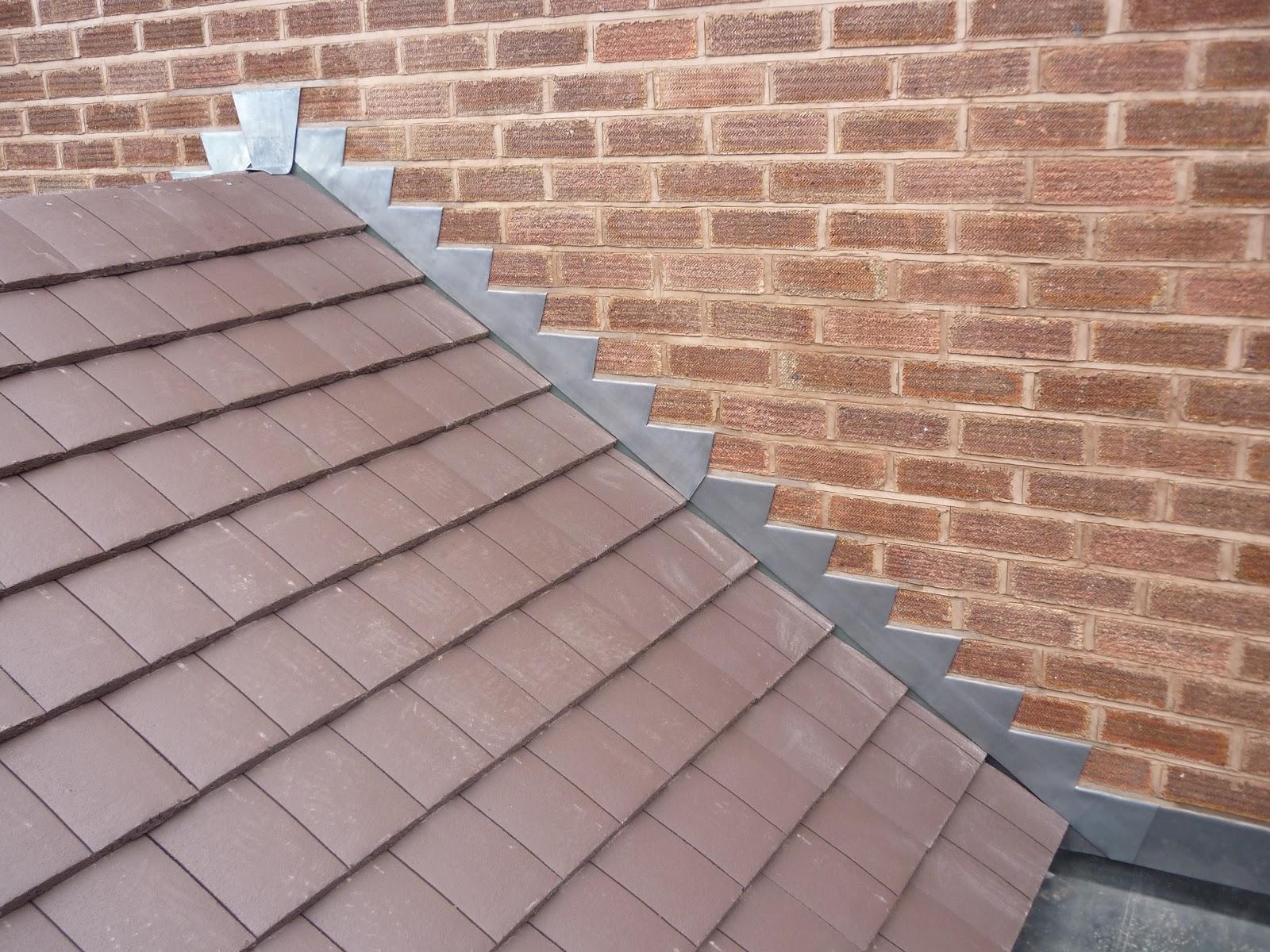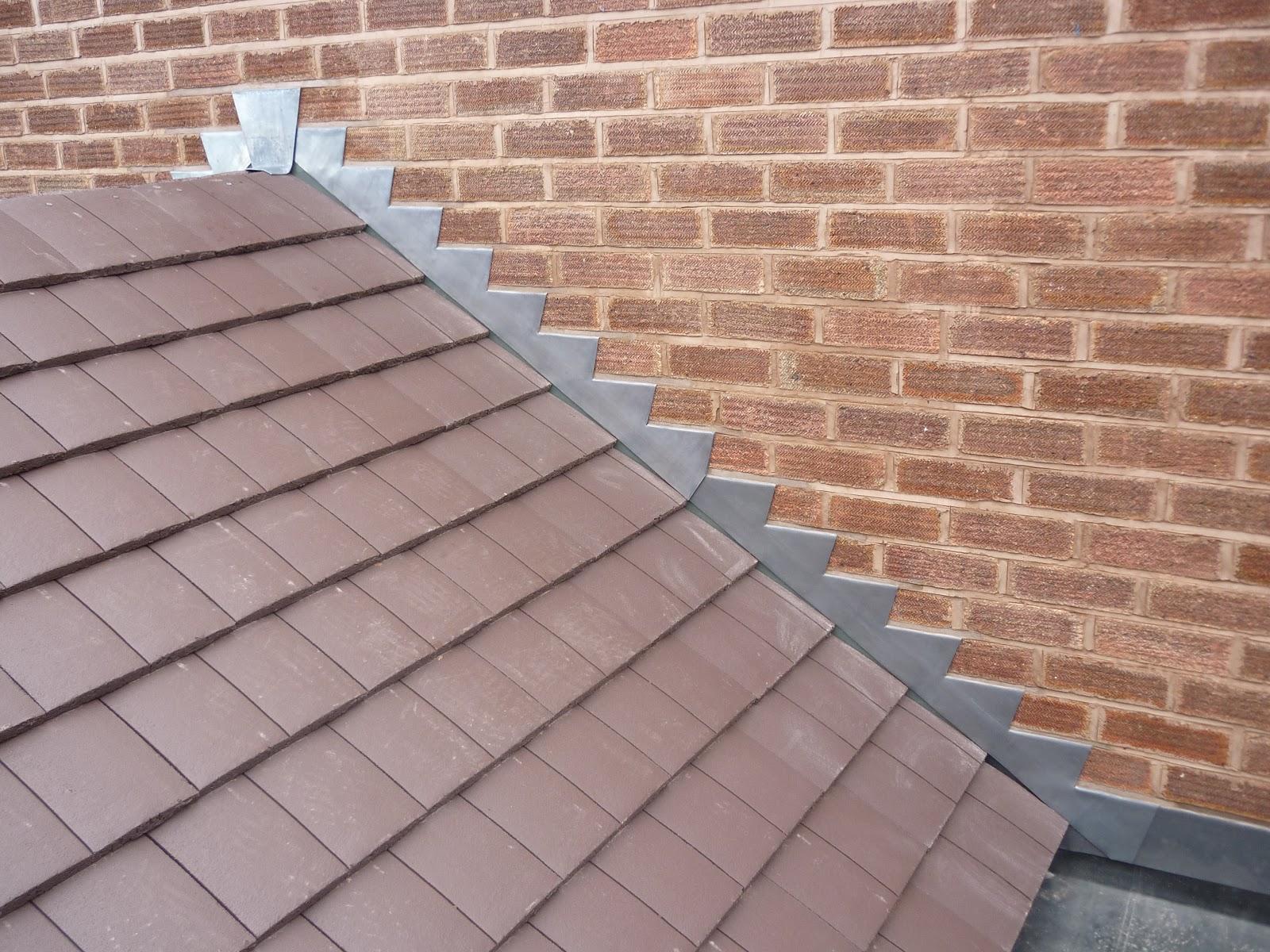 Why the focus on flashing?
Anywhere you see a joint in your home – between sections of roof, around your chimney and where roof and siding meet – special care must be taken to keep water out.
Joints are vulnerable to moisture penetration because the two sides can often expand and contract at different rates. Your home is built to accommodate such expansion and settling over time, but sometimes joints can pull apart with age or excessive stress.
Flashings must be flexible enough to accommodate these changes, remain watertight enough to repel rain and snow and stay strong enough to direct heavy streams of water away from potential entry points.
We focus on top-quality flashing because it's essential to the life of your home.
DeLuca flashing installation
With a DeLuca Roofing Installation, you're guaranteed lasting protection from the elements because we use durable heavy-gauge metal and flexible gaskets on all areas requiring flashings.
Your home needs top-quality flashing in these areas:
walls
skylights
valleys
chimneys
any other points of roof penetration
DeLuca Roofing takes care of these and all other protrusions, and they'll stay watertight for the life of your roof, whether you choose Asphalt Shingles, Cedar Shakes or a Specialty Roofing Product.
Our flashing installers are experienced in creating the custom look you want, from wall and counter flashing to custom bay windows and more.
Call (or contact us by email) today – we can help you choose the best options for all your metal flashing needs.
Learn More About This Service!
Connect with us to learn more about how our roofing services can keep your home protected from the elements all year long.