About Us
Over 30 years experience providing over 40,000 quality installations • Competitive pricing and top quality workmanship • Competent Sales and Supervision teams • Quality Roof Replacements • Shingles • Flat Torch Down Roofing • Metal Roofing • Copper Roofing • Slate Roofs • Composite Roofs • Custom Flashing Fabrication • Skylight Installation • Sun Tunnel Installation • Duradek Vinyl Flooring for Decks and Balconies • Complete clean up and removal of all debris • 10 year labour guarantee • Fully insured • Highly experienced crew leaders manage knowledgeable installers • financing available •Easy monthly payments OAC • MasterCard, VISA and e-transfer accepted
Our company has evolved from humble beginnings in 1986 to become an industry leader. Our goal has always been to provide quality roofing in a professional manner with a clear focus on customer satisfaction.
From our friendly and courteous Receptionist through to our competent after sales Service Department, our staff strives to make each new roof installation as pleasant an experience as possible. Our Estimators, Installation Co-ordinators and Administrators work diligently to ensure that all details are taken care of regarding pricing, planning and scheduling of each and every roofing project. Customers visiting our show room can view roofing product samples from a wide range of manufacturers and a multitude of product lines. Our long-standing relationship with distributors provides us access to the best products in the most timely manner.
Distinct divisions within DeLuca Roofing Inc. means that key elements of the roofing process are handled by specialists. A retro-fit division for roof replacement projects and a new construction branch (RobDel Roofing Inc.) to service the home building industry. Flat membrane roofing performed by highly skilled and certified installers. Flashing Installers who add the finishing touches to critical roof / wall intersections. We also offer specialty roofing as well as decorative accent roofing in metal and copper on areas such as bay windows, raised eyebrows, and cupolas. We have an in-house sheet metal fabrication shop, extensive storage capacity and warehouse personnel who make certain that our hard working crews have the products they need to meet production demands.
At DeLuca Roofing Inc. safe work practices are built into each day and we are always in good standing with the Workplace Safety and Insurance Board. Our Company will never have difficulty producing a valid compensation clearance certificate and we carry three million dollars of liability insurance. We've installed close to 2 million bundles of shingles on over 30,000 residential units and our customers have awarded us Reader's Choice Best Roofing Company twelve times . It's the consensus among our customers that DeLuca Roofing Inc. is a company that can be entrusted with one of their most sacred possessions, their family's home. Organized reliable and stable, we can handle all of your residential, light-commercial, industrial and institutional roofing needs.
"Do it Right… Call the Professionals!"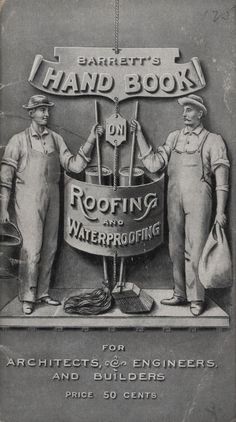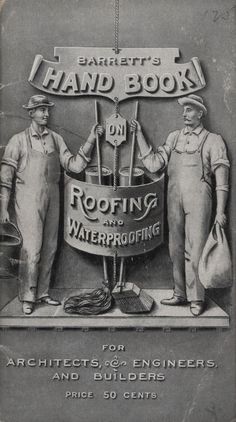 Award Winning
Hamilton Spectator Reader's Choice Award Winners Voted #1 Roofing Company in the Hamilton Area for 12 years • Burlington Post Reader's Choice Platinum and Diamond winners for 6 years • Hamilton Community News Diamond Award winner for 5 years.
Professional
Hamilton-Halton Home Builders Association • Burlington Chamber of Commerce • Hamilton-Halton Construction Association
We pride ourselves on our technical ability and our conscientious installation crews. Our jobs have minimal callback, which reflects the quality of our workmanship.
Community
Hamilton Tiger-Cats Football Club • Home Ownership Affordability Partnership (H.O.A.P.) • Skilled Trades Competition • Heart & Stroke Foundation – Big Bike Ride (Burlington) • The Kinsmen Club of Grimsby • Ancaster Youth Soccer • Saltfleet Go Ahead Soccer • Dundas Youth Soccer • Stoney Creek Pee Wee AA Hockey • Hamilton Rep Hockey • Hamilton Cardinals-Major Mosquito Baseball • Burlington Amateur Sports League • Glanbrook Skating Club
What Our Customers Say
Our goal is to provide quality roof replacement in a professional manner while maintaining clear focus on customer satisfaction.
"I'm impressed… everything went like clockwork… so professional, well done!"
"I am thoroughly happy with the job they did. They communicated well, were very polite. I am very happy. I will highly recommend DeLuca Roofing".
"…DeLuca was professional, courteous and conscientious with the clean up of the debris and safety conscious."