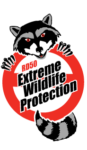 Roof vents are the most common entry point for vermin. Control the wild and protect your roof vents by covering them with VentGUARD PLUS. VentGUARD PLUS protects roof vents against wildlife, falling debris, hail, shingle mold, and damage from snow removal.
Covers over standard roof vents

Retains venting area of 50 sq. in.

Simple cover and screw application

Ideal for all roof pitches

Powder coated galvanized steel

Covers faded and damaged vents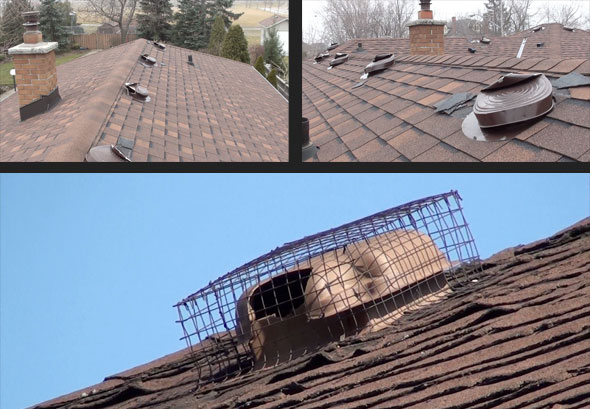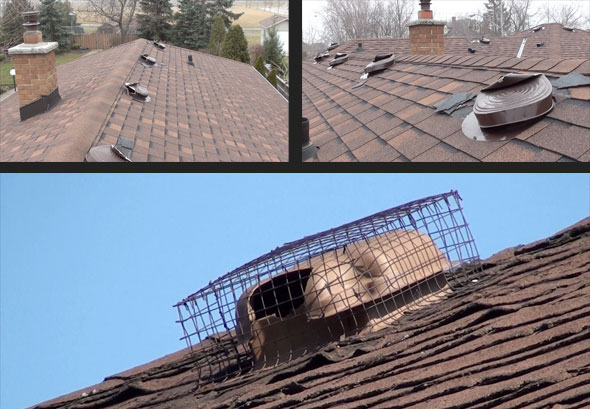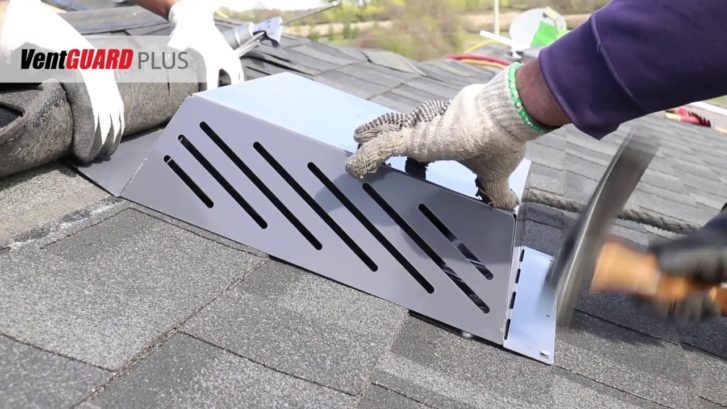 Learn More About This Product!
Connect with us to learn more about how our great selection of shingles can keep your home protected from the elements all year long.