Our Pledge is Quality Our Strength is Endurance
In July of 1981, Rob DeLuca received his introduction to the residential roofing trade under the watchful eyes of family members who had been in the industry for generations. From this early tutelage grew a company that has weathered economic recession, industry change and, at times, the onslaught of Mother Nature.
Just as a house requires a solid foundation to endure, RobDel Roofing Inc. has been built on a platform of integrity, quality and hard work. Focused on the highest standards, we are committed to servicing our clientele. In an age of impermanence, we remain steadfast in our quest to provide our clients with premium quality and long lasting installations.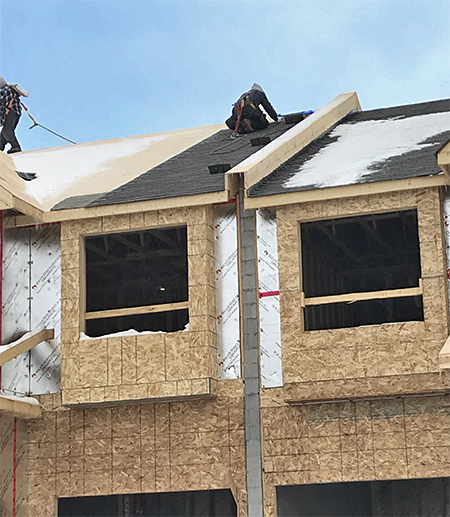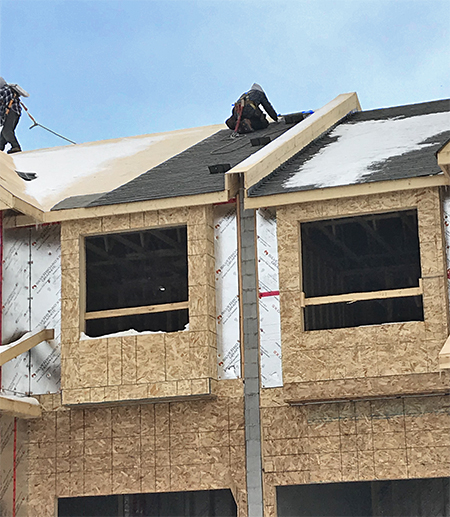 Team
The foundation of RobDel is our people. We have assembled an extensive team that is unique in the roofing industry. Initially, our sales team will guide you and your customers through the increasingly wide array of available products. Our production experience spans decades and guarantees a quality installation. Our service team assures you that, should the need arise we are here for you.
Experience
Our experience encompasses asphalt roofing products, cedar shingles and specialty roof materials including simulated slate.
In addition, to our sloped roofing division, we employ specialists in flat roof installation, custom metal flashing and copper cladding.
Values
Our goal is to provide quality roof installation in a professional manner while maintaining clear focus on customer satisfaction. We strive for excellence in every roof we install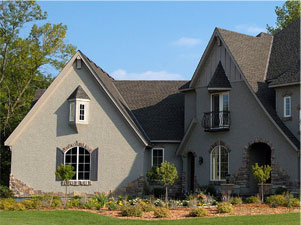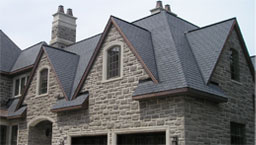 Learn More About RobDel Roofing!
Connect with us to learn more about how our roofing services can keep your home protected from the elements all year long.